PHOTOS: Football returns to Penn State with the Blue-White Game
Penn State football held it's Blue-White game at Beaver Stadium on Saturday, April 23, 2022 in University Park, Pa.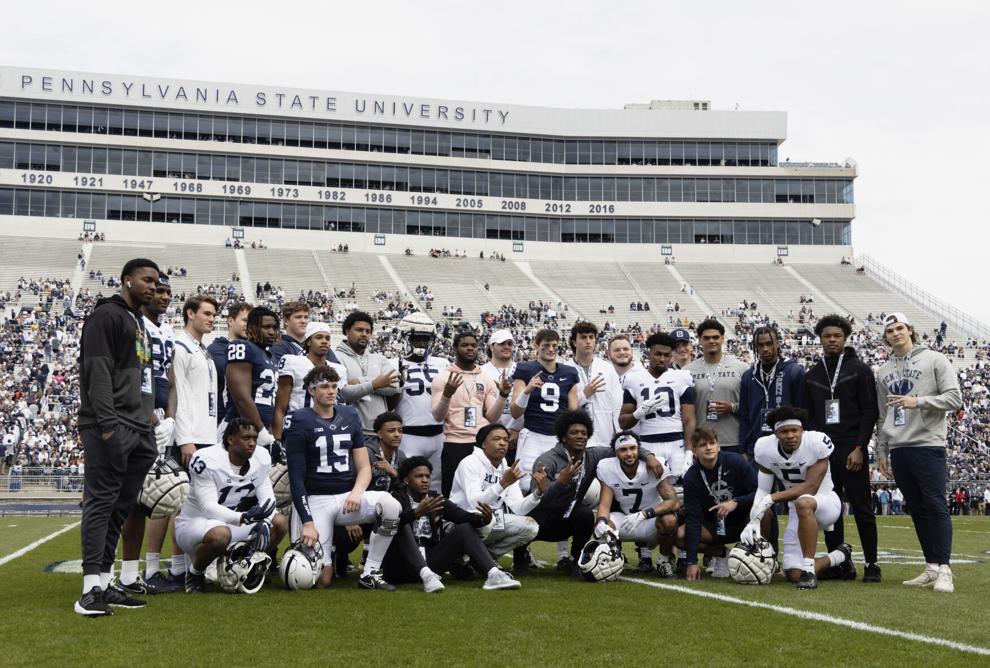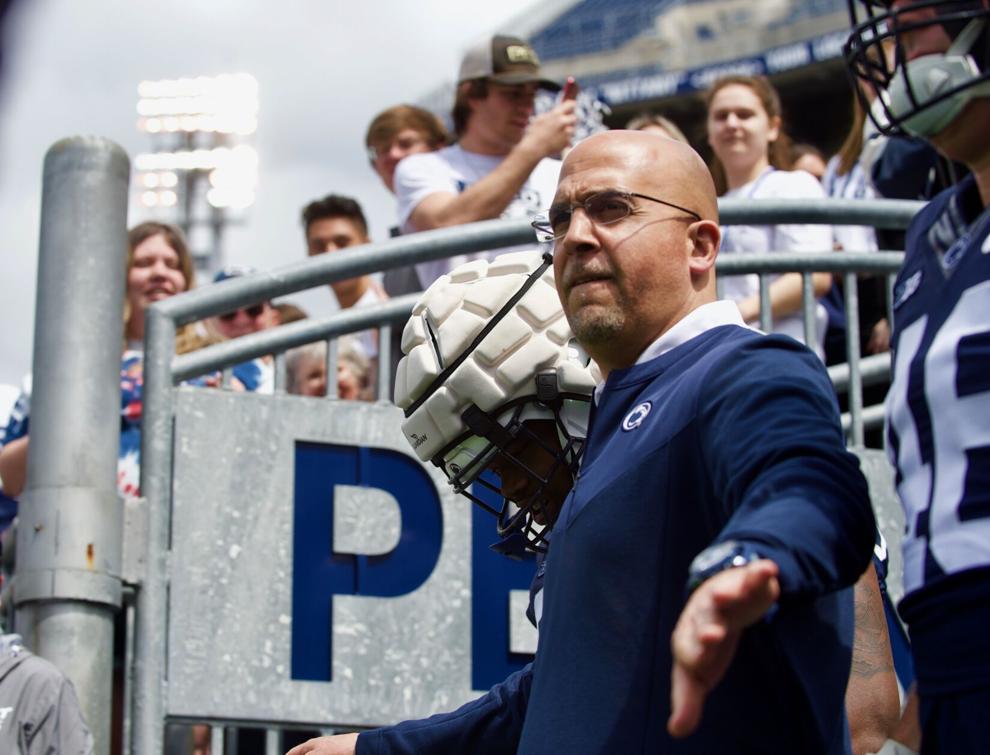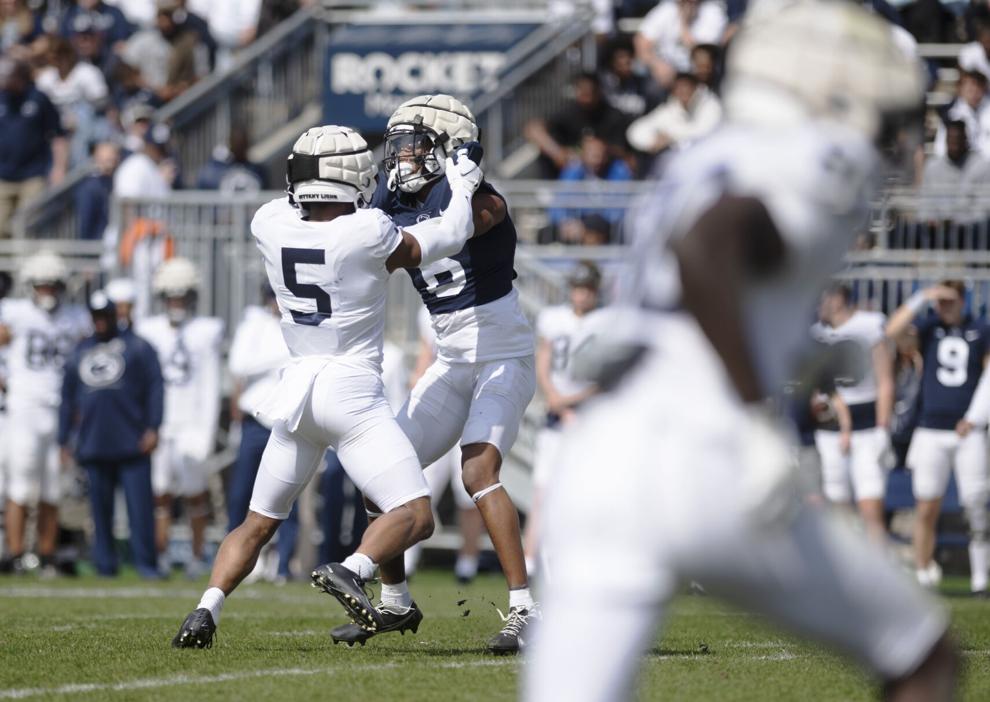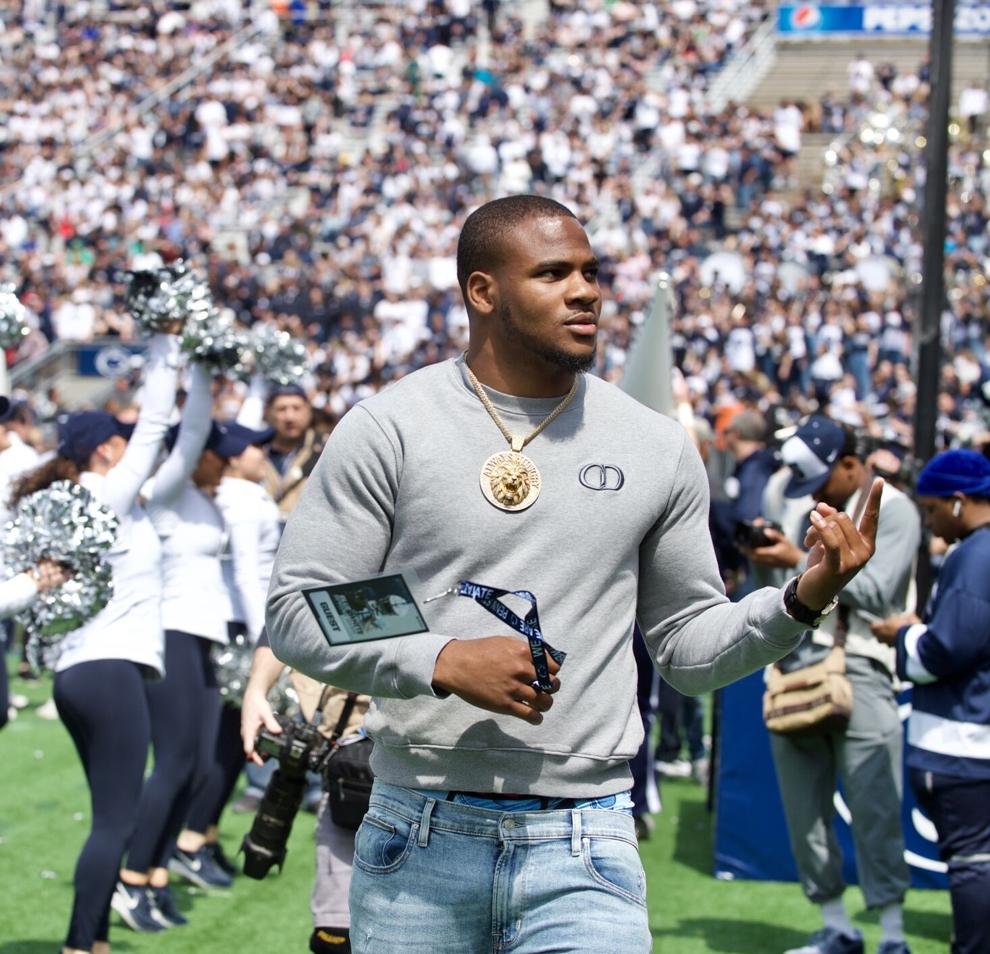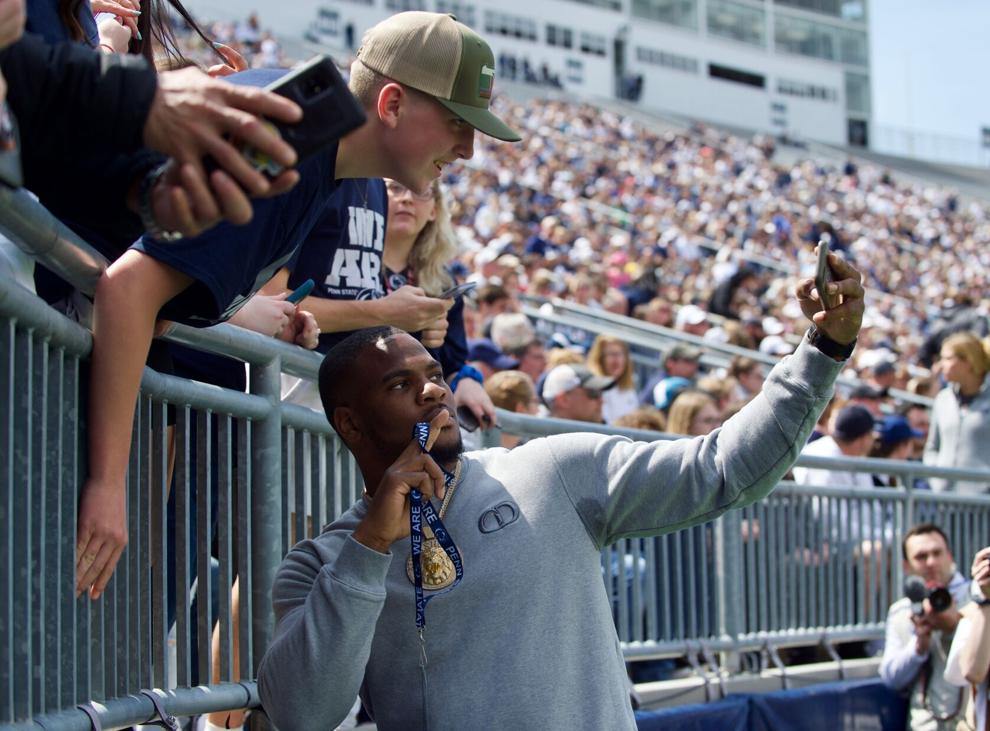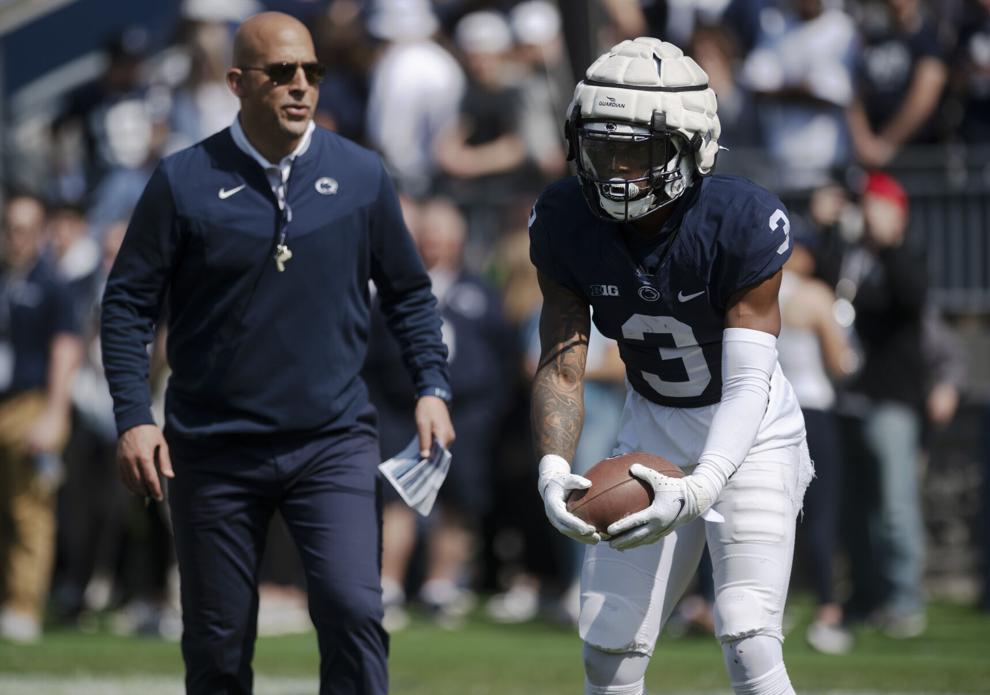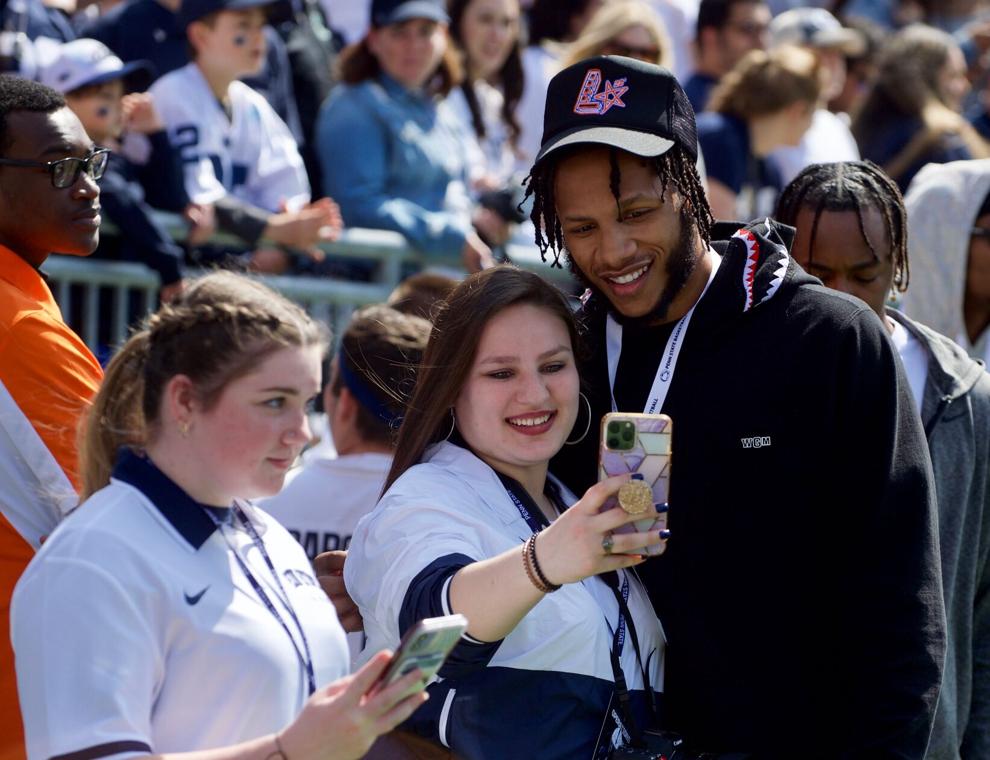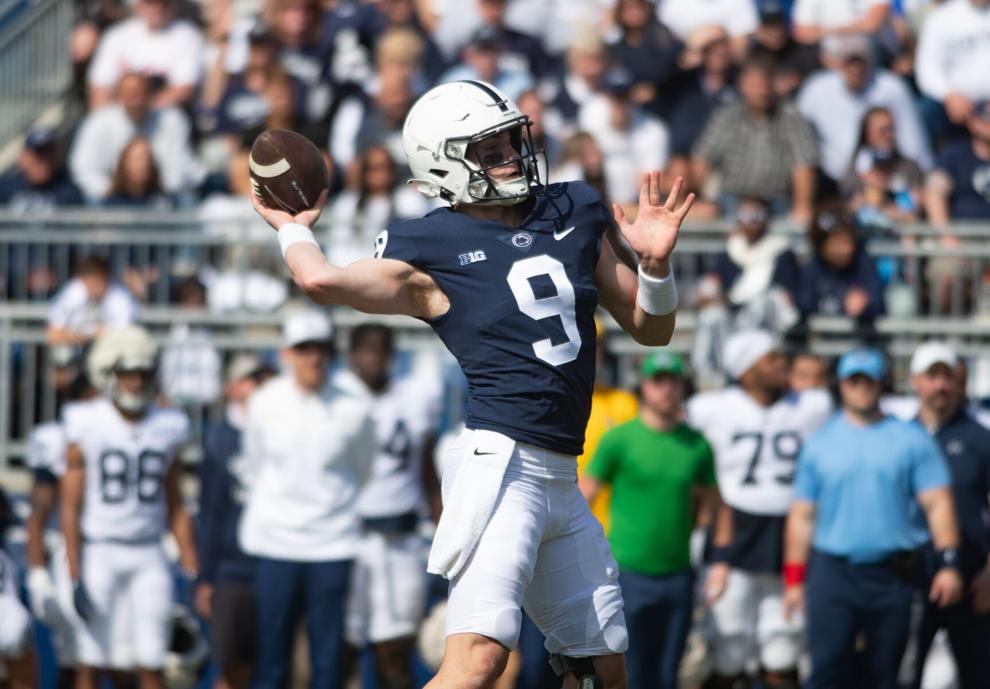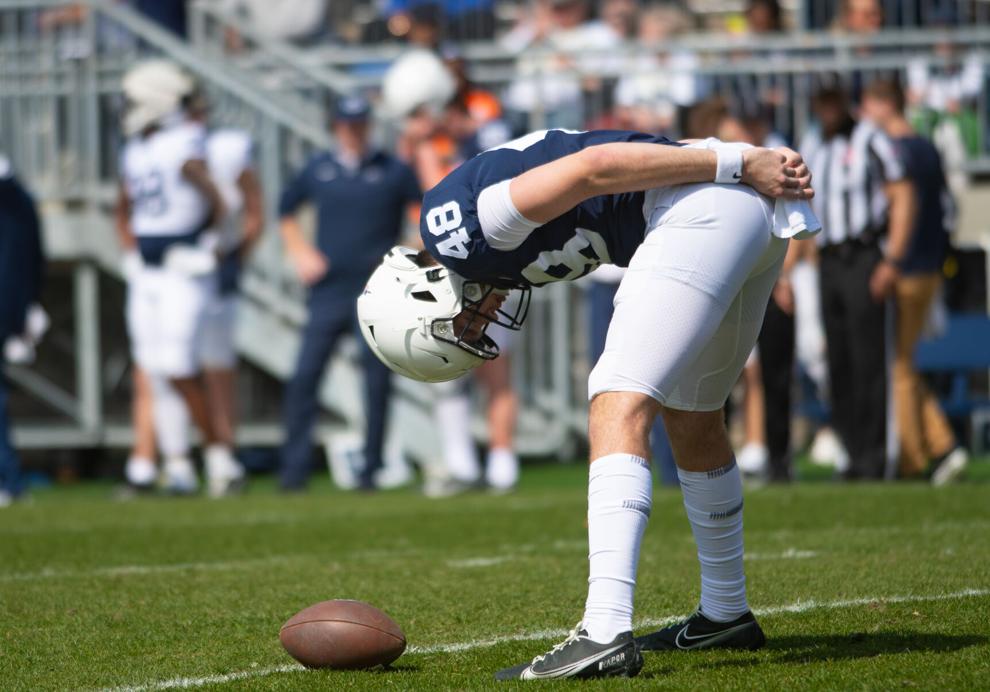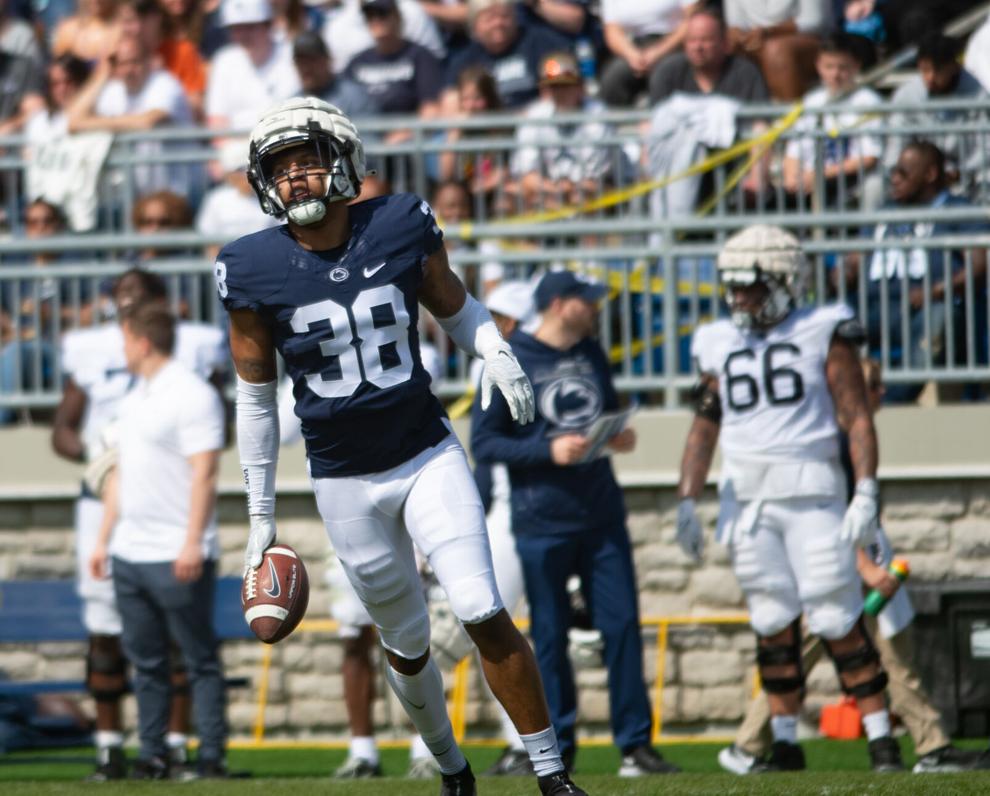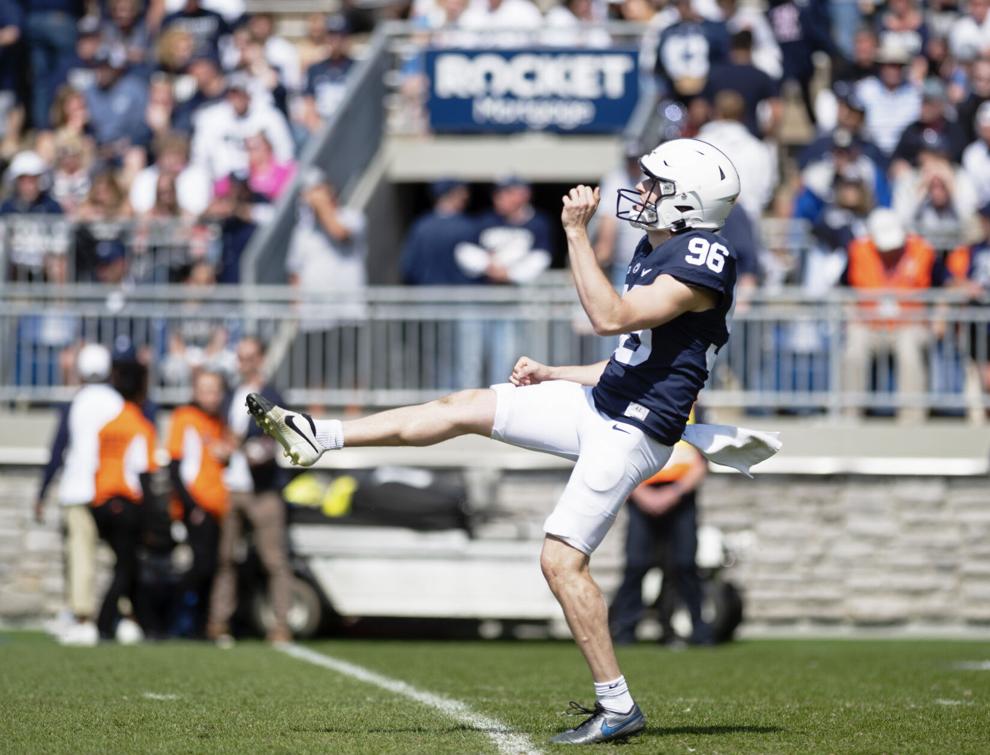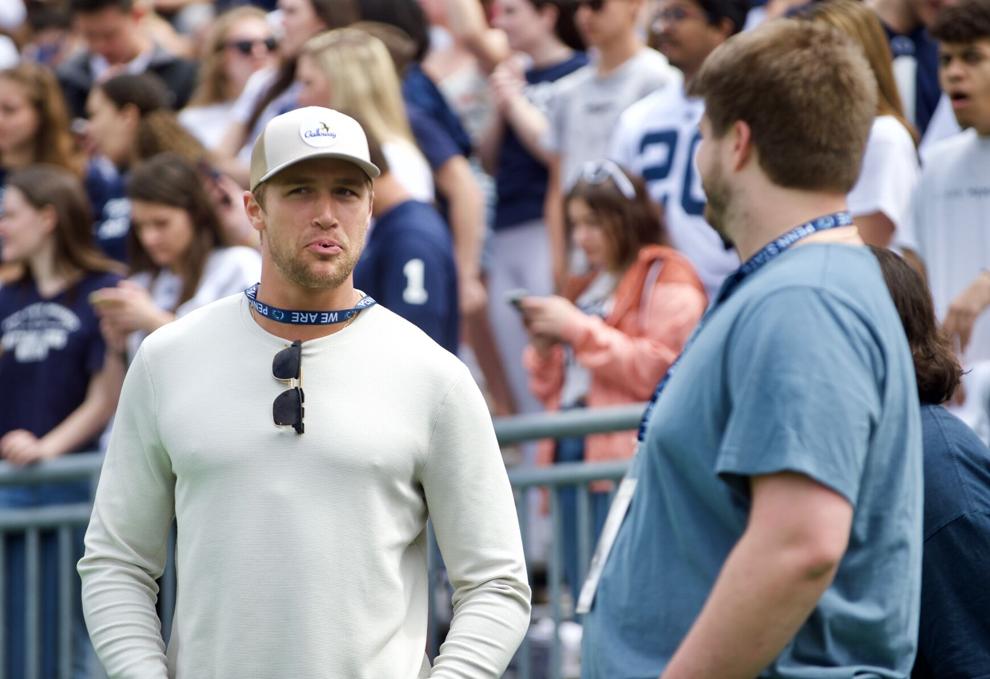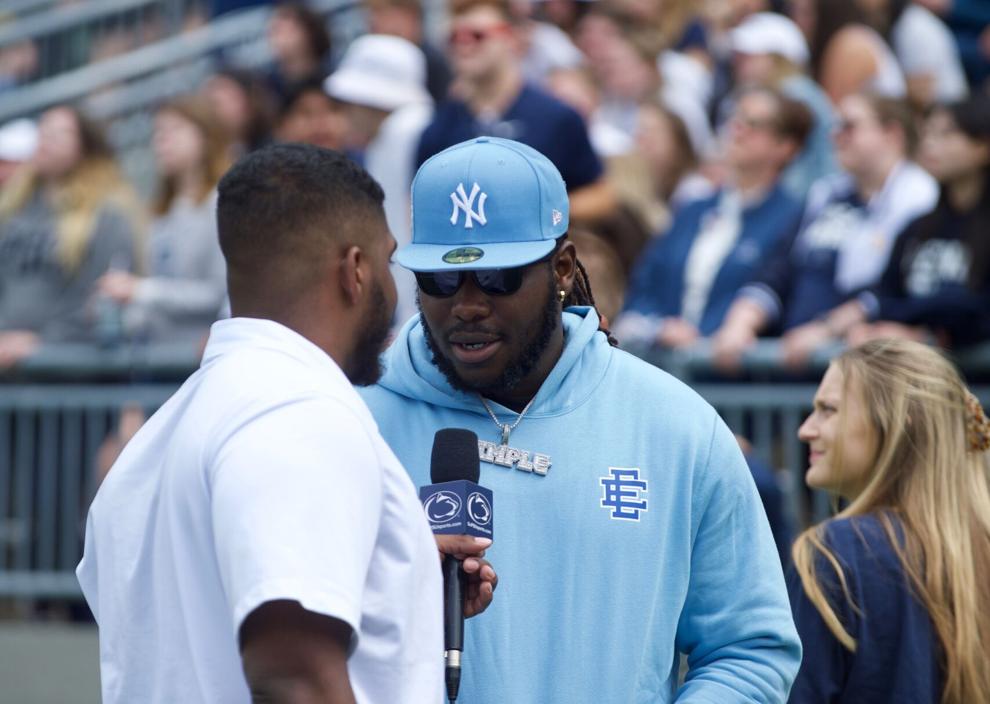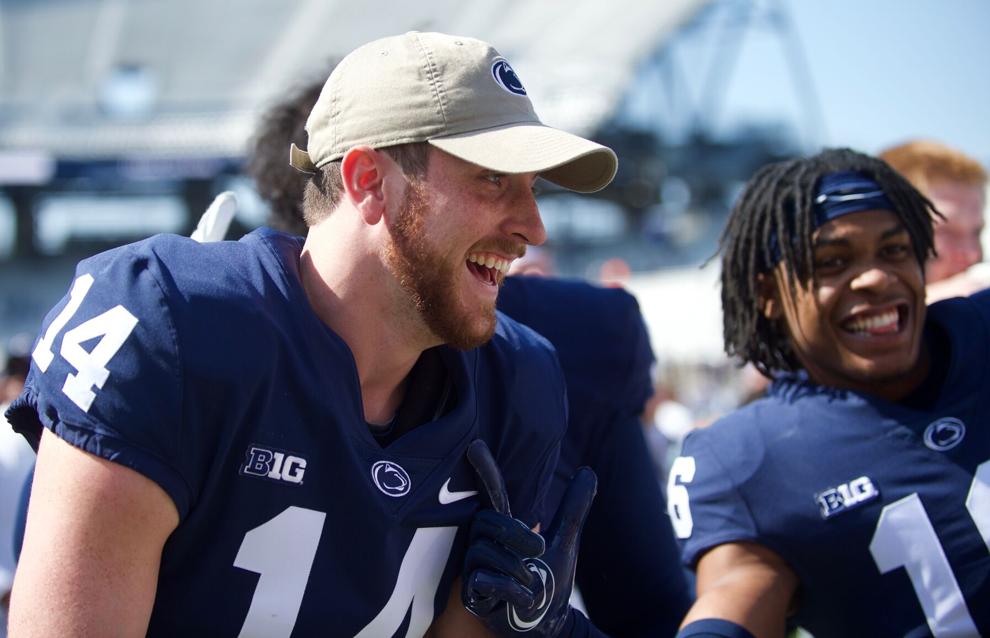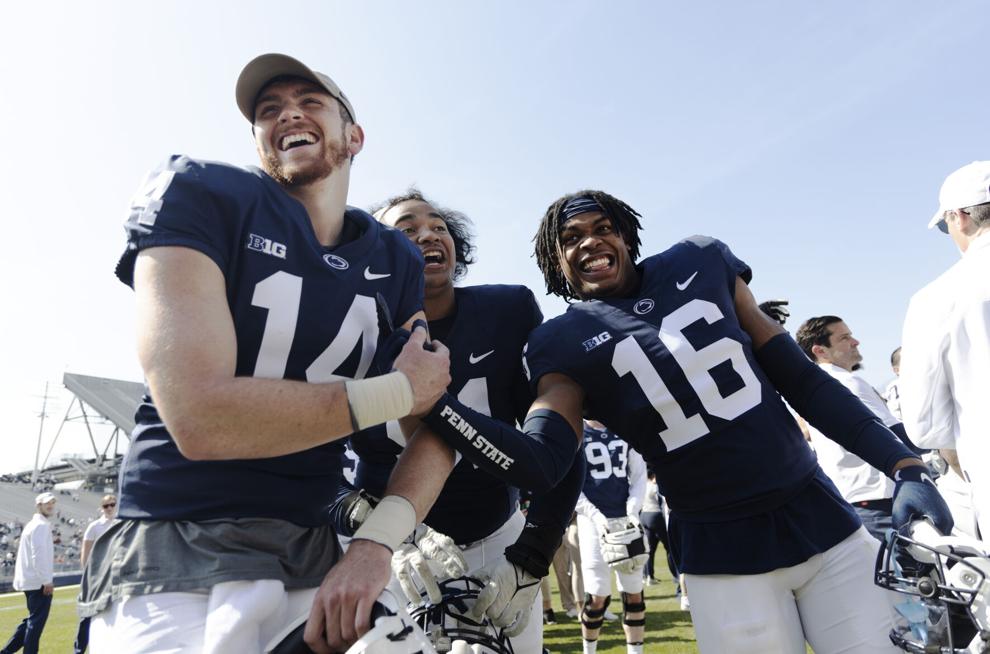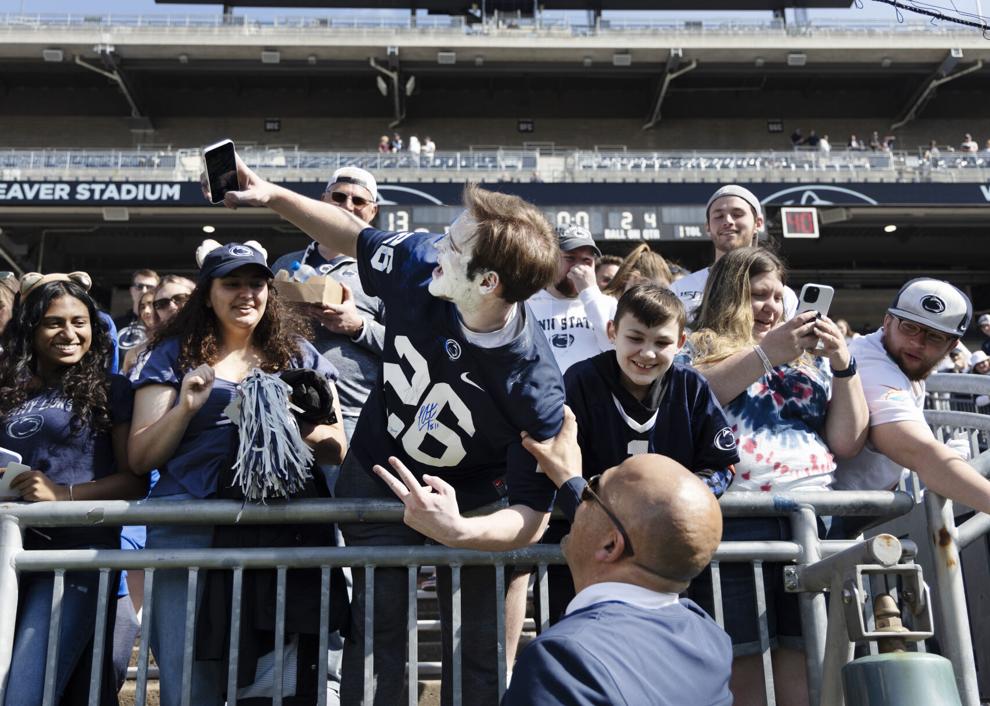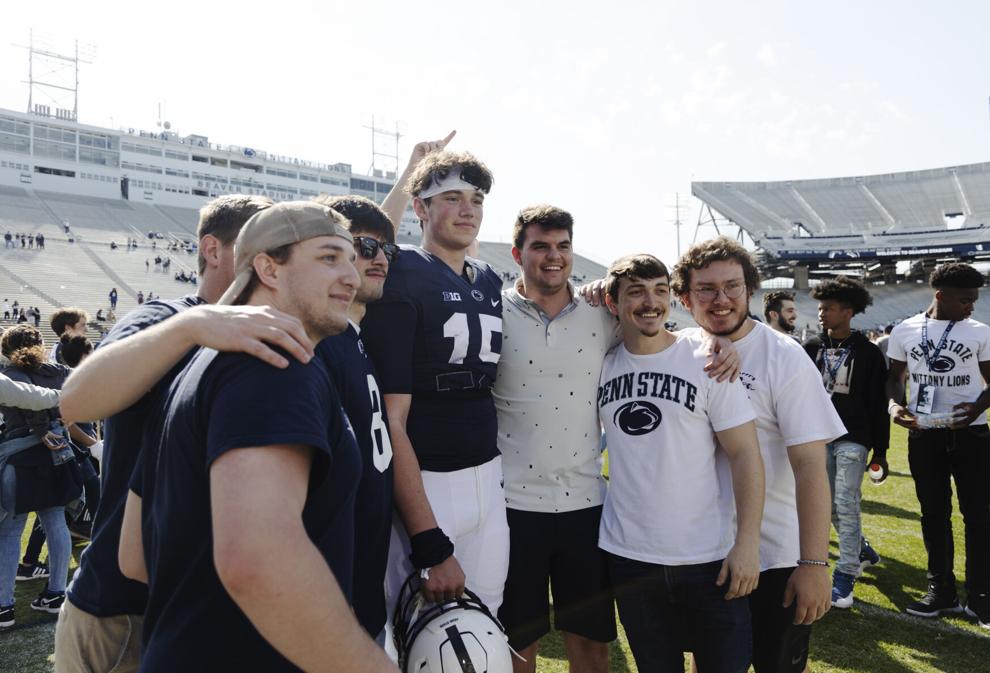 As featured on
James Franklin keeps talking about being "bold and aggressive" in all aspects of football, a…

Your contribution will help the Collegian provide award winning journalism to the Penn State community and beyond.
Donate to the Collegian by clicking the button below.
Zach Allen & Seth Engle | The Daily Collegian
In this week's episode of "The 1-0 Podcast," co-hosts Zach Allen and Seth Engle break down recent news in the Penn State football world regarding kickoff times, streaming exclusivity and transfer signings.