The State College Police Department is requesting the public's assistance in identifying individual involved with criminal mischief at the Pugh Street parking garage on May 15.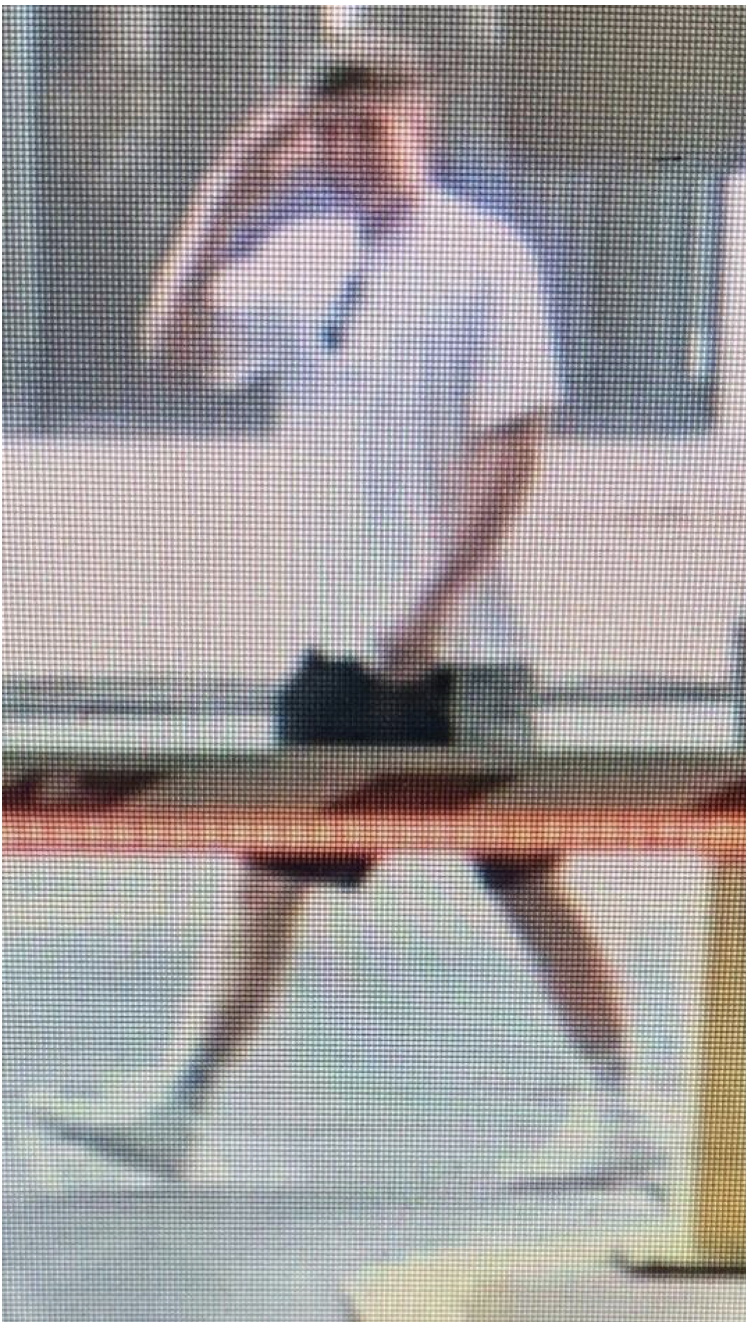 The pictured individual allegedly damaged one of the parking gates, according to a release.
Anyone who may have information regarding the incident is urged to contact the State College Police Department at 814-234-7150, by email or submit an anonymous tip on its website.
MORE NEWS COVERAGE
A new McDonald's restaurant is planned to be built at the corner of Paradise Road and Benner…