The State College Police Department is requesting the public's assistance in identifying suspects involved in an alleged retail theft from the Target in downtown State College, according to a release.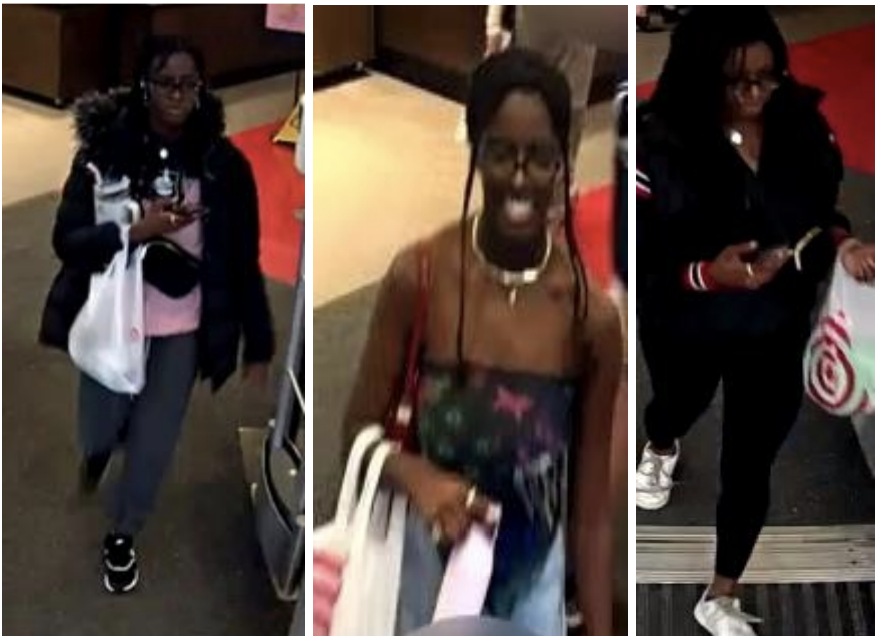 The three individuals were allegedly involved with "several" retail thefts from the Target located on East Beaver Avenue.
Anyone with information is urged to contact SCPD at 814-234-7150, via email or submit an anonymous tip through its website.
MORE BOROUGH COVERAGE
Weirdoughs Custom Pizzeria has been closed after not being in "operation for many days," acc…